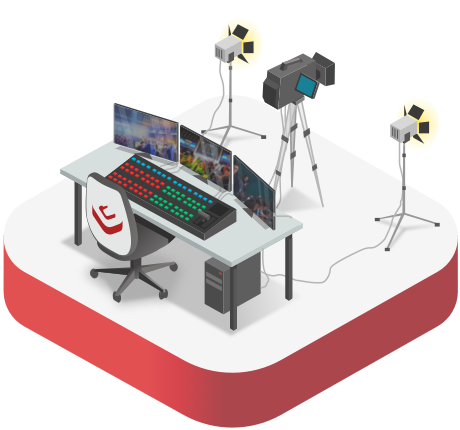 Video
Production
Shape, capture and broadcast your message with Gozulting's technical expertise and sharp knowledge of the gaming and esports industries.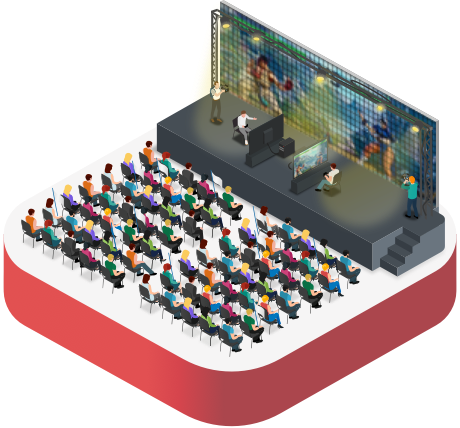 Gaming
Events
Give life to your ideas! Write and design stories to gather and activate communities around your brand.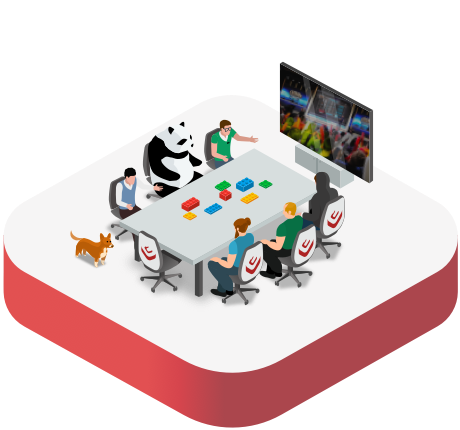 Consulting
& Expertise
Hop in! Join the gaming and esports world, forge impactful activations putting your brand forward thanks to our 10+ years of experience.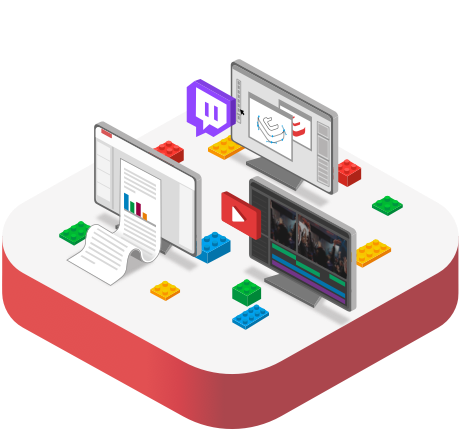 Content
Creation
A picture paints a thousand words! Set your values in motion with stunning graphical identities, snacking videos or documentaries.